Leadership
Jeff Ekstein, CEO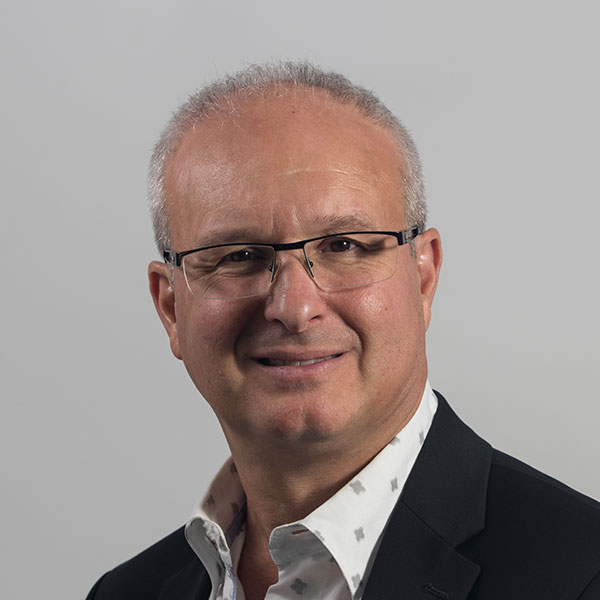 As the third-generation owner of 63-year-old Willow Printing Group, Jeff Ekstein's strong drive and entrepreneurial spirit have helped shape both the company and the commercial printing industry. As President and CEO, he has led the company through a number of strategic acquisitions as well as business model evolutions. Jeff attributes Willow's continued success to its singular focus on helping its clients achieve their desired results by providing customized solutions while making each project run seamlessly and smoothly.
Jeff is committed to giving back to the industry and helping set the direction for its future, and has a long history of volunteerism in various capacities for a variety of organizations. Currently, he is the Chair of the Canadian Printing Industries Scholarship Trust Fund (CPISTF). From 2007-2015, he was an Officer on the Printing Industries of America's (PIA) Board and a member of the Executive Committee from 2011 – 2015, serving as Chairman in 2013 – 2014. Jeff has also been a Premier Print Awards judge (aka The Benny Awards) since 2006. He served as the Education Committee Chairman 2009 - 2011 and currently sits on numerous PIA Committees.
Jeff was inducted into the prestigious Ben Franklin Honor Society in 2015 for his outstanding industry contributions. In 2018, Jeff was named the Printing Industries of America 2018 Lewis Memorial Lifetime Achievement Award recipient. Established in 1950, the Lewis Award recognizes business leaders who have made major, long-term contributions to the graphic arts industry and have been a significant force in shaping the business of printed communications.
Fundraising for various other charitable causes is a priority for Jeff and the Willow team. For example, Jeff and Willow have been recognized for their longtime contribution and support to of the Dr. Jay Children's Grief Centre and Tourette Canada.
Yuval Gurr, Vice President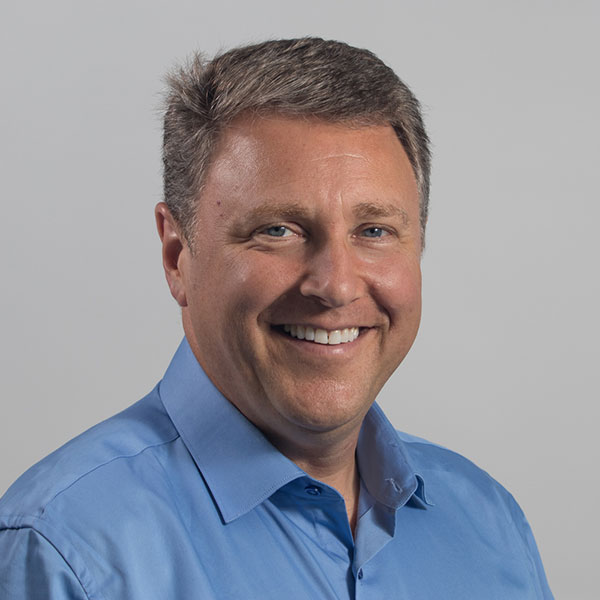 Yuval Gurr has 30 years of experience in the printing and graphics industry, and joined the Willow management team as Vice President in 2009. He formerly served as President and CEO of CP Printing Inc. for 22 years, and brought his skills and know-how to the Willow team. Yuval's experience with negotiating acquisitions from both sides of the venture during his tenure at CP Printing Inc. has proven to be an asset to the company.
Yuval is committed to continuous innovation in both client service and technology, as well as offering a complete spectrum of communication solutions. Keeping a client on target with branding and budget while delivering a strong ROI is a major focus for Yuval. Creating a culture where all employees, regardless of position, work side-by-side as a unified cohesive team is a core belief of his. Yuval applies this philosophy not only to his work, but demonstrates it in his commitment to his charitable work as a volunteer for organizations like JNF Canada (Marketing Board), Crohns and Colitis Canada (Gutsy Walk) and community based youth sports teams.